To add your post to a Challenge, click Find Artists > View Challenge on the one you're interested in.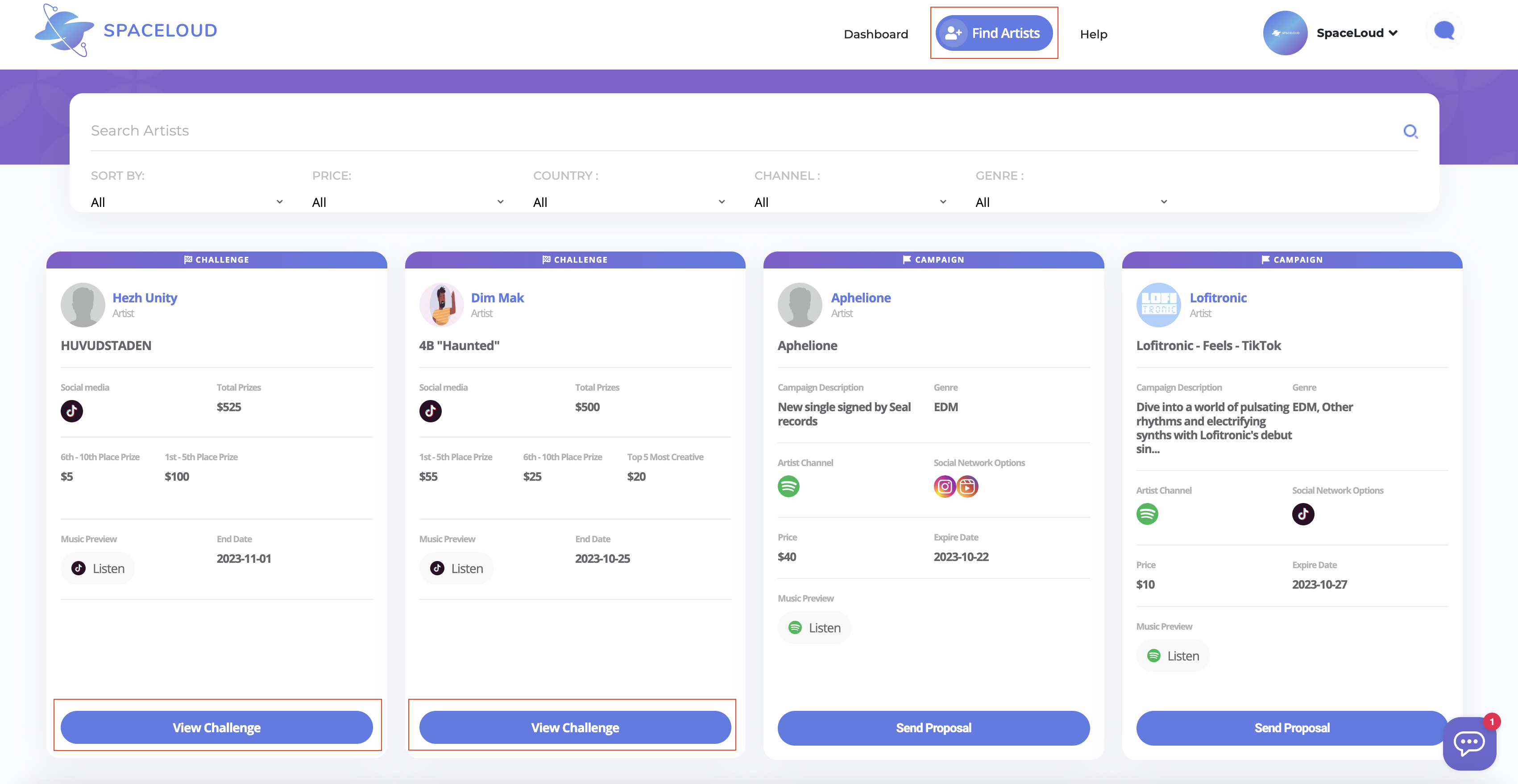 Then, click Submit Post and be sure to use the full TikTok link. Not a shortened one.
This link WILL work: https://www.tiktok.com/@spaceloud/video/123...
This link will NOT work: https://vm.tiktok.com/123...
You can get the proper link by opening your video in a web browser like Safari or Chrome. Then copy the full link from there: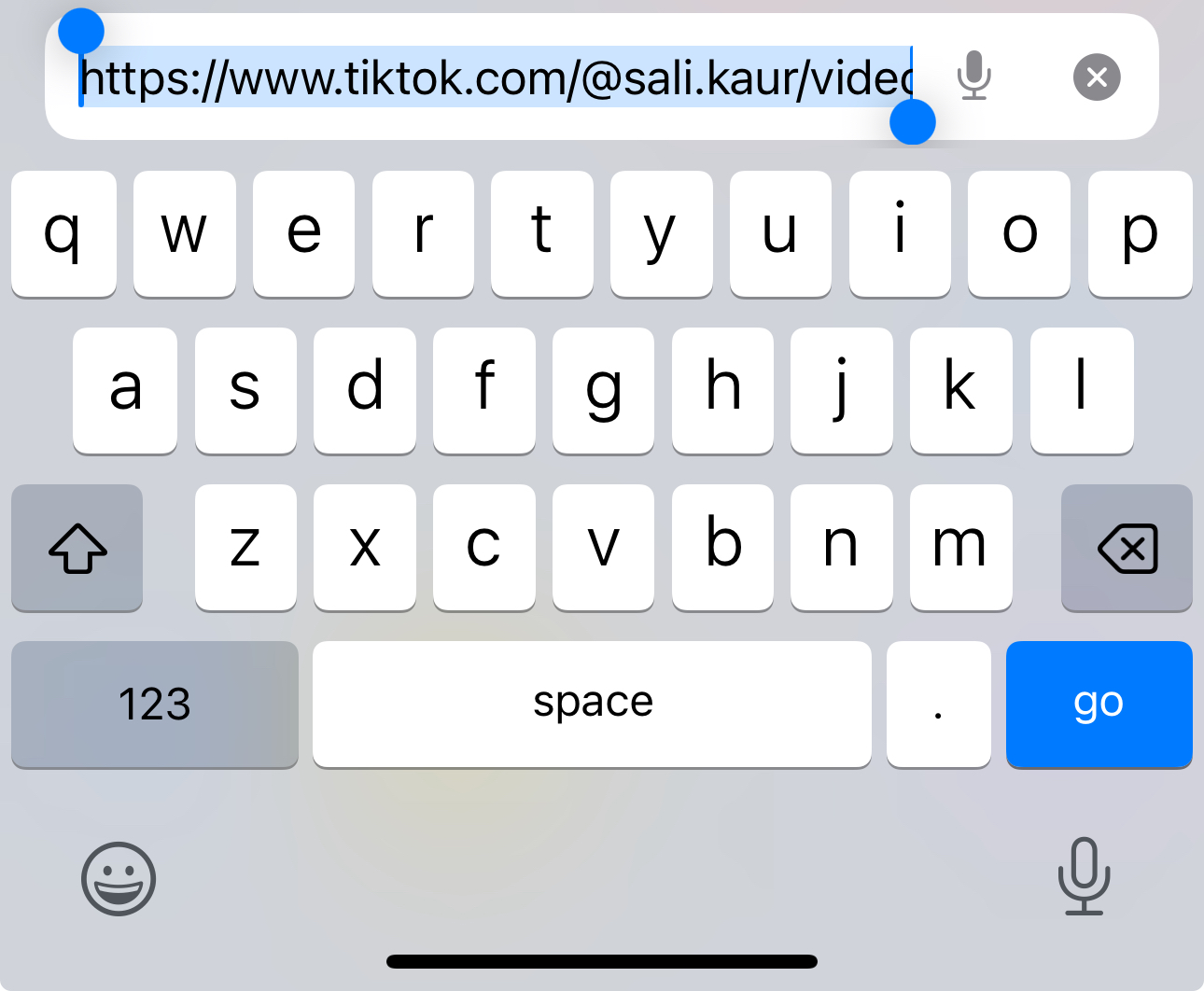 Reach out if you have any questions!